Hey Bibliophiles!
It's Sunday, which means another day for a guest post! The 2015 Summer Blogger Promo Tour is hosted by The Book Bratz. A huge thank you to both Amber & Jessica for organizing and hosting this promo tour! For more information about the Summer Blogger Promo Tour click here. If you would like to see who's up next on my SBPT schedule be sure to click here!
---
Today's SBPT guest post features Brittany from  Brittany's Book Rambles!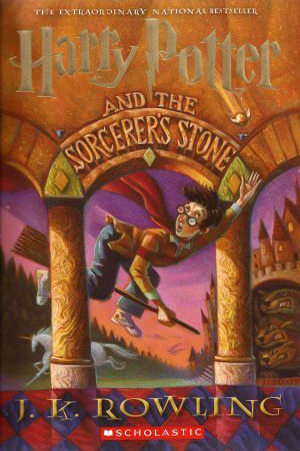 The Harry Potter Series by J.K. Rowling
This seems like an obvious one but recently I have met a lot of people who haven't read the books or don't want to. Although I can't imagine not wanting to read them! These books literally open a whole new world for readers and dreamers to enjoy. Seriously, read these books.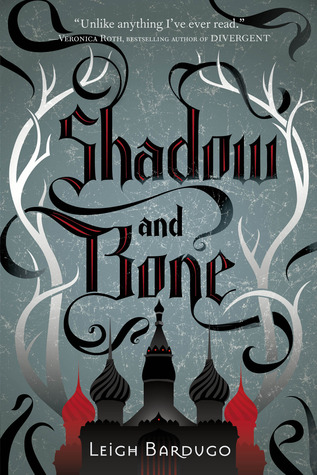 The Grisha trilogy by Leigh Bardugo
If you need to know one thing about me it's that I adore the Grisha trilogy. They are my all-time favorite books. There's action, magic, romance, and hilarity. This trilogy (and now series with upcoming release of Six of Crows) gets better with each book. There is no second book slump. Each one just gets better and better.

The Under The Never Sky trilogy by Veronica Rossi
This is my second favorite trilogy of all time. It's a dystopian fantasy. If that doesn't sell you, listen to this: There's a beautiful romance that just makes your heart swoon, so much snark, and a lot of action.
The Rephiam Series by Paula Weston
If you're looking for a steamy and action-packed fantasy YA, you need these books in your life. You get a badass heroine in Gaby and a sexy leading male in Rafa. We're talking about a story filled with love, demons from hell, and bastard half-angels. Sounds awesome, doesn't it?
Delirium by Lauren Oliver
This book is the first in a trilogy and it just makes my heart soar when I read it. It's a dystopian romance. Hell, I'd even call it an epic romance. This book makes you fall in love. Sure there are a lot of other elements to this book than the romance but it's the couple that makes this book. If you're looking for a book that makes your heart race and giggle like a school girl, this is the book for you.
NYC Blogger of Brittany's Book Rambles. Brittany is a self-proclaimed bookworm, Grisha, Potterhead, Dauntless, Fangirl, and excessive rambler. She is shameless in her love of the written word. No matter where she is, most of the time you can find at least one book in her purse. On Brittany's Book Rambles you'll find book reviews, giveaways, and fun memes such as Forgotten Fridays and Books vs. Movies.
---

Thanks so much Brittany for sharing your top 5 recommendations! Are any of these books on your list?  Harry Potter is a must read, if you havent read it yet…GET ON IT! Be sure to leave them some love & suggestions below!
Also, be sure to check back for the next SBPT guest post on August 30th, 2015 which will be a wrap-up post!
Until next time bibliophiles,
Patty♕